For all the latest news from  Publicity Genie
Podcast interviews
Annette Densham talks about public relations and the power of sharing your story in media
Episode 8 – talking to Lauren Clemett from Ultimate Business Propellor about entering awards
Speech Perfect with Janeen Vosper
I
n this podcast conversation, The Publicity Genie, Annette Densham explains why there is no room for modesty in business. She encourages all women to get good at sharing their story of what they know with more people, and focus on connecting on a more real level.
This week the guests and I talk about the importance of public relations, what it all means and how you can go about generating your own publicity for free or for a very low cost. The guests explain the PR is not just about gaining exposure through mainstream media, for some businesses they may get better traction through networking, writing articles or releasing podcasts.
Annette Densham is definitely a PR Superwoman. In this interview you'll learn why having a Public Relations component to your small business marketing mix can pay off big time, what the mistakes are that many business owners make and how to go about positioning your business so that journalists want to tell your story.
Radio Interviews
Interview with Trish Springsteen about BPW speaking event in March 2017 on Morning Magazine show.
Video interviews
Think Marketing with Deborah Jackson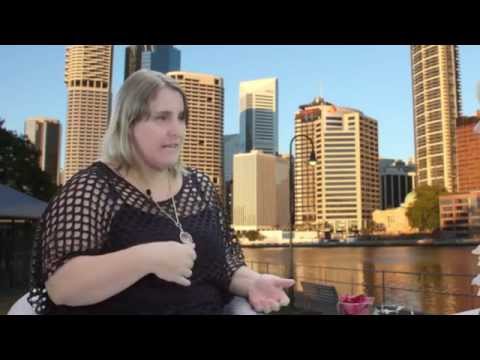 Articles
Public Relations is everything you say. It's everything
 you do. It's everything people say about you.  Before you start laying the foundations to kick off your Public Relations journey, it is important to understand what public relations is and how you can use it.